APA NPC 2019 ATTENDEES
---
Planners: Download a complete file of USSC Foundation sign research.
Contains all studies & Model Code up to 2019 (replaces USSCF flash drive).
The USSCF Blog
The USSC Foundation is committed to performing on-premise sign research, providing educational resources and staying on the forefront of sign legislation, zoning, electrical codes and land-use planning.  The Sign Exchange, an annual convention produced by the Foundation, brings the sign industry together for business improvement opportunities.  Our blog delivers the latest on each of these topics and more.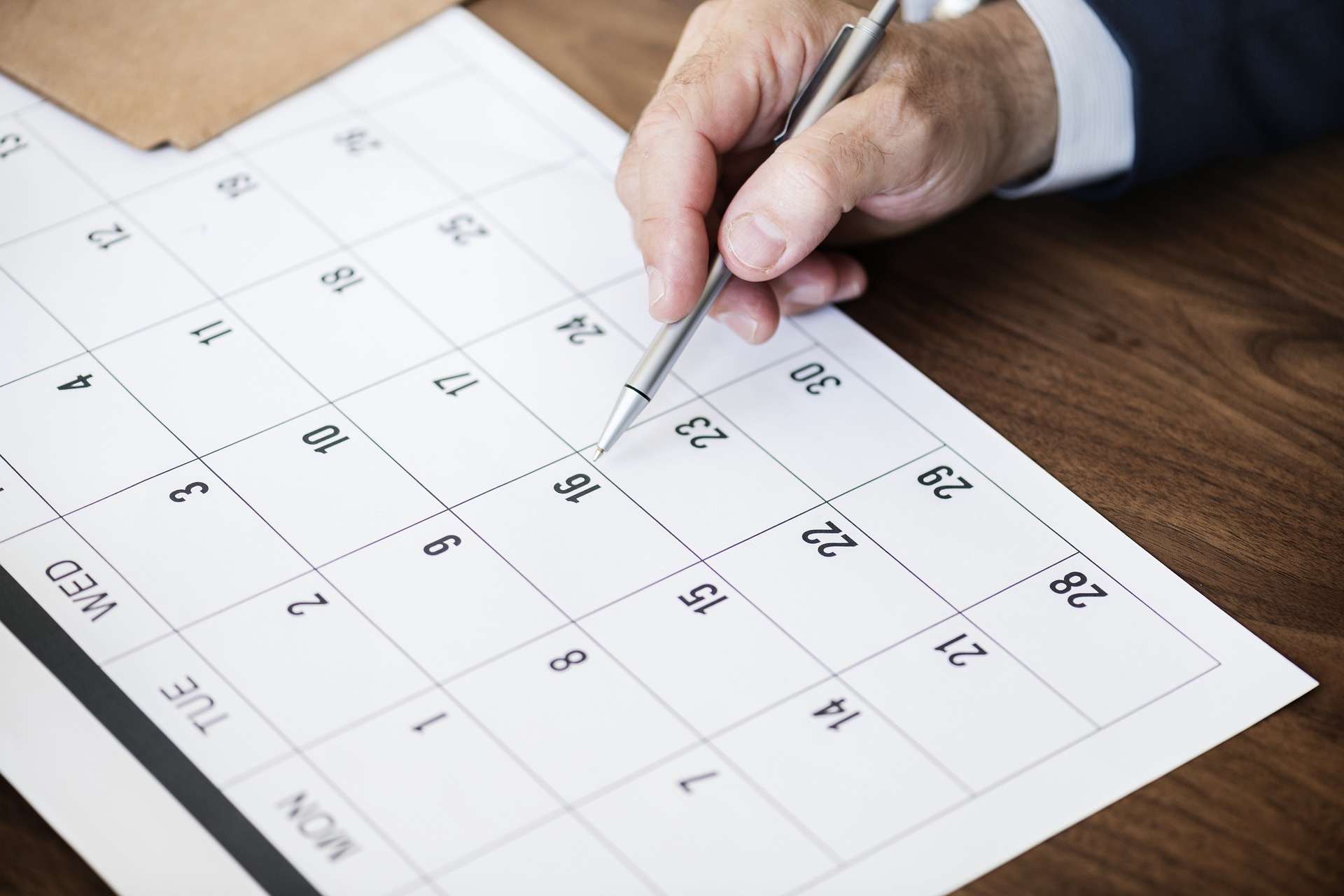 Code Panel 18 is responsible for Articles 406, 410, 411, 600, and 605. There were 176 public inputs proposed to Code Panel 18 with 30 being directed to Article 600 resulting in 17 First Revisions.  I had the distinct pleasure of being asked to Chair a task group to review and propose recommendations for Article…
Read More
USSC FOUNDATION COPYRIGHT 2018
SITEMAP  |  PRIVACY  |  TERMS & CONDITIONS