The USSCF Blog
The USSC Foundation is committed to performing on-premise sign research, providing educational resources and staying on the forefront of sign legislation, zoning, electrical codes and land-use planning.  The Sign Exchange, an annual convention produced by the Foundation, brings the sign industry together for business improvement opportunities.  Our blog delivers the latest on each of these topics and more.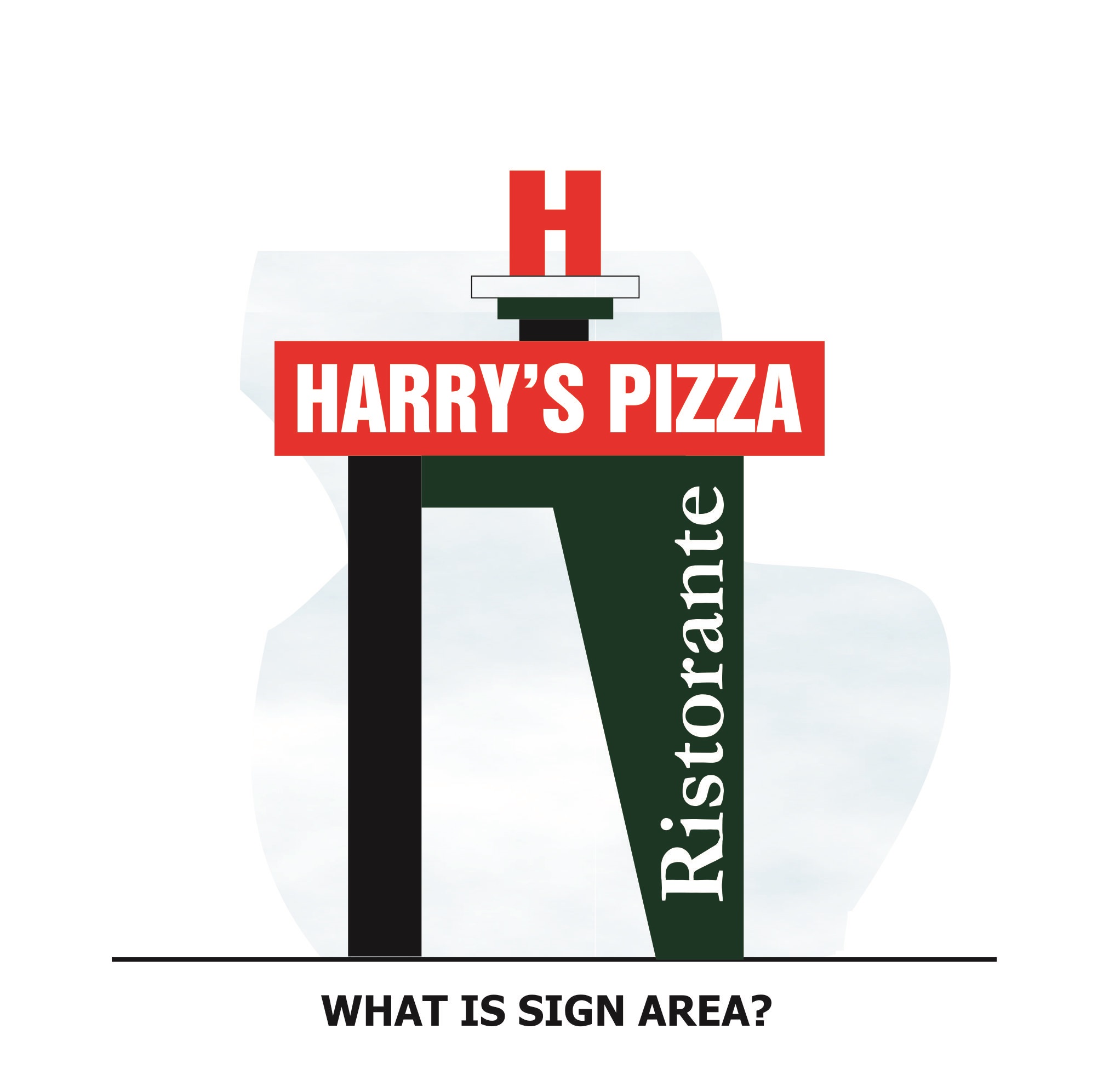 The USSC Foundation recently received a member inquiry concerning a proposed new sign in the state of Montana. The Foundation frequently helps supporting members with questions about signs and zoning as a primary member benefit of being a part of the Foundation. The question from Montana: "What exactly is the definition of sign area and…
Read More
What keeps sign shop owners awake at night? Near the top of the list is the arduous task of navigating complex municipality codes. It can be a major obstacle to getting effective signs for their customers. Codes are often poorly written or do not address the realities of proper on-premise signage. The Model Code…
Read More
The Sign Exchange 2022 has been canceled.
The USSC Foundation Board has decided, for a variety of reasons, it is in the best interests of all to cancel the Sign Exchange for 2022.
We wish to thank all loyal Exhibitors and Supporting Members for their participation, and look forward to new opportunities in 2023.
Stay in touch with the USSC Foundation for updates on sign industry happenings, like our annual convention, The Sign Exchange.
USSC FOUNDATION COPYRIGHT 2023
SITEMAP  |  PRIVACY  |  TERMS & CONDITIONS