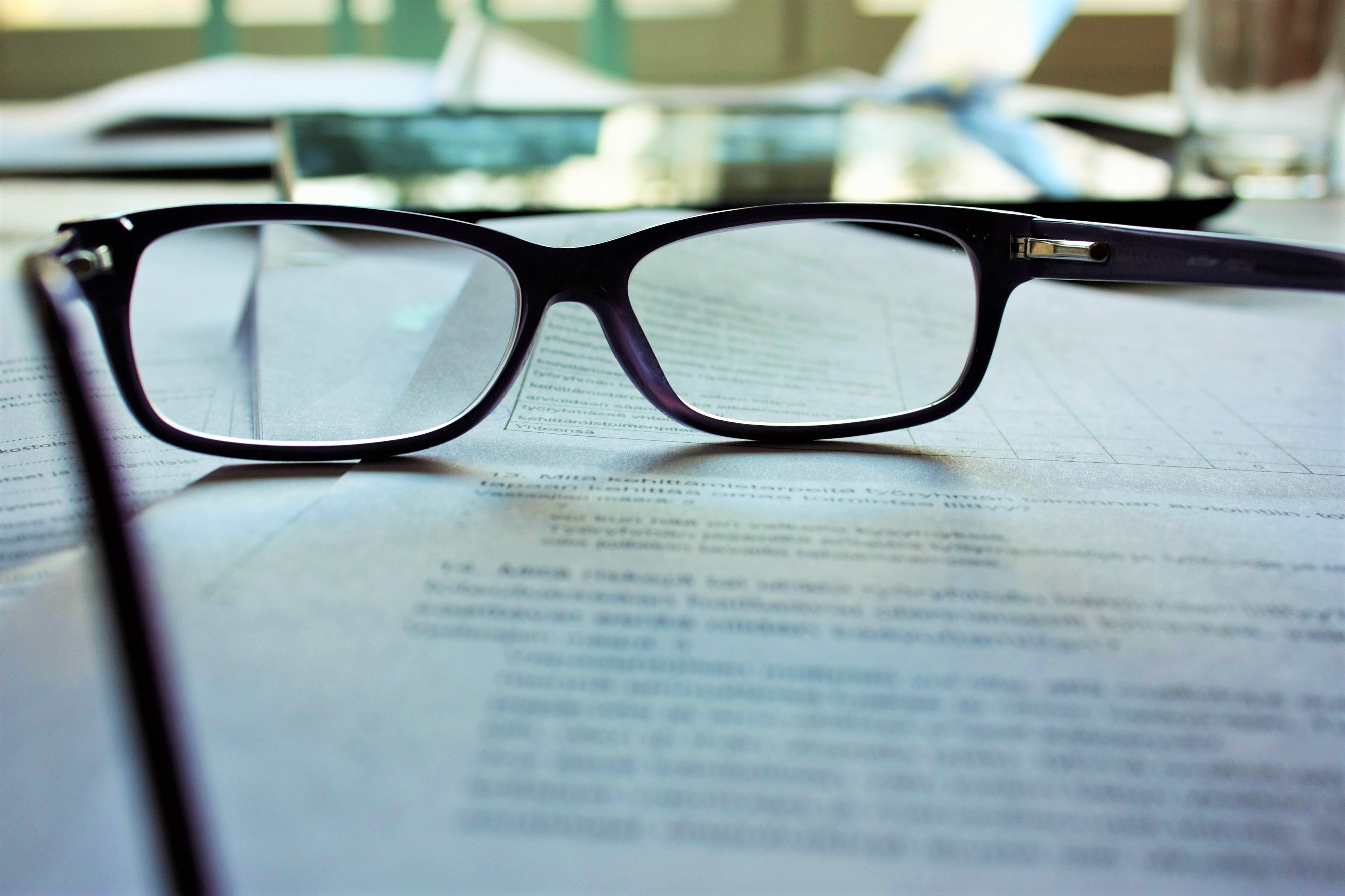 dan-gold-374087

"The industry leader in sign research since 1998."
mari-helin-38313-unsplash
Get the new 2022 Edition of Professor Dan Mandelker's Handbook on signs and the 1st Amendment. First created in 2012, the 2020 Handbook covers all the Supplements published by Professor Mandelker in 2016, 2017 and 2019, bringing all decisions current to 2022. This new Edition contains critical information on caselaw for any person or firm dealing with issues related to the US Supreme Court decision in Reed vs Gilbert (2015), as well as a historical perspective on signs, speech and local regulations.
All new 2022 Edition of Free Speech Law for On-Premise Signs by USSCF

mari-helin-38313-unsplash - copy
The USSC Foundation announces the publication of a new study on parallel sign size, titled Parallel-mounted On-premise Letter Height and Sign Size, Garvey & Associates (2019).This research was funded by the USSC Foundation to help bridge a gap in the research on signs between the original parallel sign size study, performed in 2006, and the practical application of that research in the real world. The report can be found in the "USSCF Research Library" section of the USSC Foundation website - www.usscfoundation.org - and is free of charge.
USSC Foundation Releases New Study on Wall Sign Size
ABOUT THE UNITED STATES SIGN COUNCIL FOUNDATION
"A DEDICATED EDUCATIONAL RESOURCE FOR THE SIGN INDUSTRY."
Since its founding in 1998, the United States Sign Council Foundation (USSC Foundation) has been the industry leader in performing on-premise sign research. This dedication has resulted in over (20) university-level scientific studies on the design characteristics of on premise signs and traffic safety. In addition, the USSC Foundation provides both educational resources and legal analysis on zoning matters for the sign industry.
Governed by a small volunteer Board of Directors who manage the organization, the USSCF maintains offices in Pennsylvania and is classified as a not for profit organization under section 501(c)(3) of the U.S. Internal Revenue Code. All Board Members have a sign company background. Each of them understands the daily rigors of running a sign business.
Supporting membership in the USSC Foundation through donations is open to any person or firm concerned with the advancement of the sign industry, particularly as such advancement impacts professional growth, positive public perception, and ongoing educational and training programs.
The USSC Foundation has published technical and research manuals as well as national guideline standards for on-premise signs, available in both printed and electronic form. Because the sign industry is subject to governmental land-use regulation, the USSC Foundation is also an active participant in issues involving sign legislation, zoning, and land-use planning.
USSC Foundation also produces a trade show and industry conference, The Sign Exchange, held annually in Atlantic City, New Jersey, in late November/early December. The Sign Exchange is a first-of-its-kind convention that directly benefits both exhibitors, through reasonable booth fees and profit sharing on a per booth basis, and sign industry research by creating funds for future USSC Foundation studies.
The USSC Foundation serves supporting members in all 50 states. For additional information about the full resources of USSC Foundation and how it can assist you, call 215-345-1481, or email us at usscf@usscfoundation.org.
The Sign Exchange 2022 has been canceled.
The USSC Foundation Board has decided, for a variety of reasons, it is in the best interests of all to cancel the Sign Exchange for 2022.
We wish to thank all loyal Exhibitors and Supporting Members for their participation, and look forward to new opportunities in 2023.
Stay in touch with the USSC Foundation for updates on sign industry happenings, like our annual convention, The Sign Exchange.
USSC FOUNDATION COPYRIGHT 2023
SITEMAP  |  PRIVACY  |  TERMS & CONDITIONS