APA NPC 2019 ATTENDEES
---
Planners: Download a complete file of USSC Foundation sign research.
Contains all studies & Model Code up to 2019 (replaces USSCF flash drive).
"The industry leader in sign research since 1998."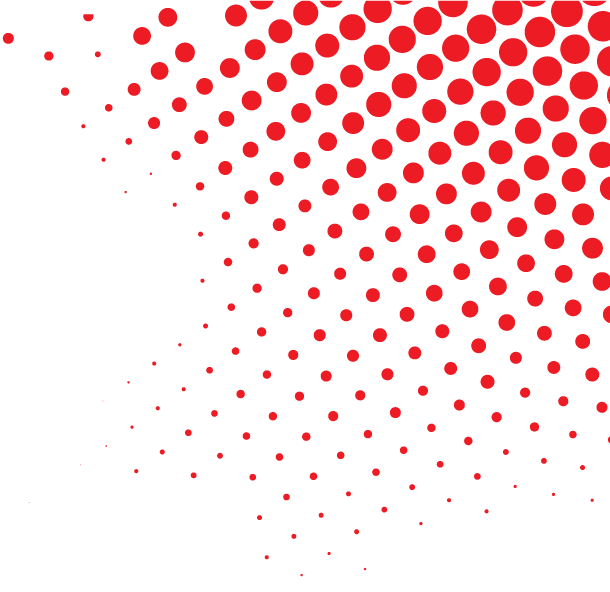 Join the USSC Foundation in Atlantic City for The Sign Exchange. Introducing the first of its kind convention where the trade show serves the industry…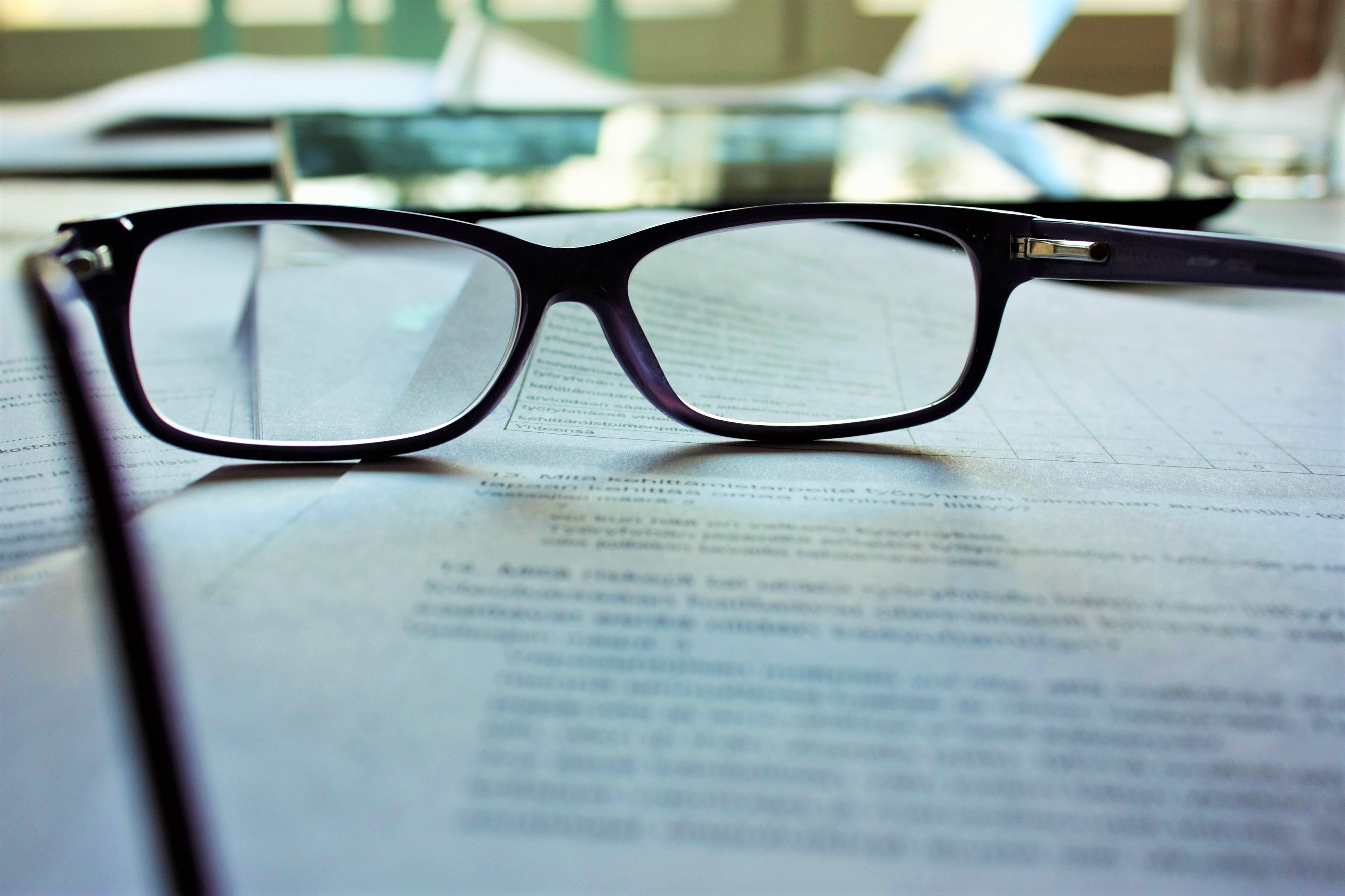 The USSC Foundation announces the publication of a new study on freestanding sign height titled Recommended Mounting Heights for Freestanding On-Premise Signs, Philip M. Garvey and M. Jennifer Klena, Garvey & Associates (2018). This research was funded by the USSC Foundation and in part by Foundation for the Advancement of the Sign Industry (FASI), New Port Richey, FL. The report can be found on this website under: Resources – Research Library; or the link below.
USSC Foundation Releases New Sign Height Study & Standards
The USSC Foundation announces the publication of a new study on parallel sign size, titled Parallel-mounted On-premise Letter Height and Sign Size, Garvey & ...
Read More

→
"A DEDICATED EDUCATIONAL RESOURCE FOR THE SIGN INDUSTRY."
ABOUT THE USSC FOUNDATION
Since its founding in 1998, the United States Sign Council Foundation (USSC Foundation) has been the industry leader in performing on-premise sign research. This dedication has resulted in over (20) university-level scientific studies on the design characteristics of on premise signs and traffic safety. In addition, the USSC Foundation provides both educational resources and legal analysis on zoning matters for the sign industry.
On-premise sign research is the fundamental mission of the USSC Foundation. Since 1998, the USSCF has completed over twenty (20) studies and analyses focused solely on on-premise signs issues. At the core of this research has been an effort to define the necessary design characteristics of on-premise signs to promote and insure traffic safety. On-premise signs perform a critical role in the wayfinding system that drivers use to get from Point A to Point B, and signs that cannot function as intended, whether they be too low, or too small, or placed in a disadvantageous position, can compromise this very vital activity.
NOVEMBER 22nd - NOVEMBER 23rd, 2019
The Weekend Before Thanksgiving
SAVE THE DATE and join the USSC Foundation in Atlantic City for The Sign Exchange. The USSCF Board thanks all who made the 2018 Sign Exchange a success, and help support research for the Sign Industry. Join us again in 2019 for the bigger and better Sign Exchange.
USSC FOUNDATION COPYRIGHT 2018
SITEMAP  |  PRIVACY  |  TERMS & CONDITIONS