"The industry leader in sign research since 1998."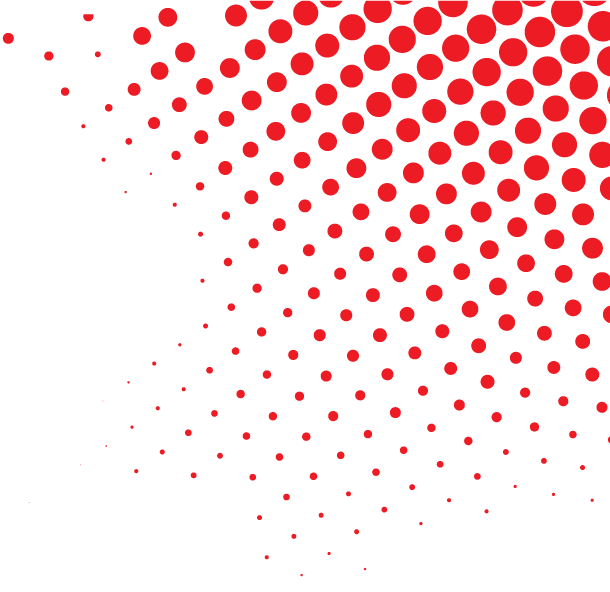 Join the USSC Foundation in Atlantic City for The Sign Exchange. Introducing the first of its kind convention where the trade show serves the industry…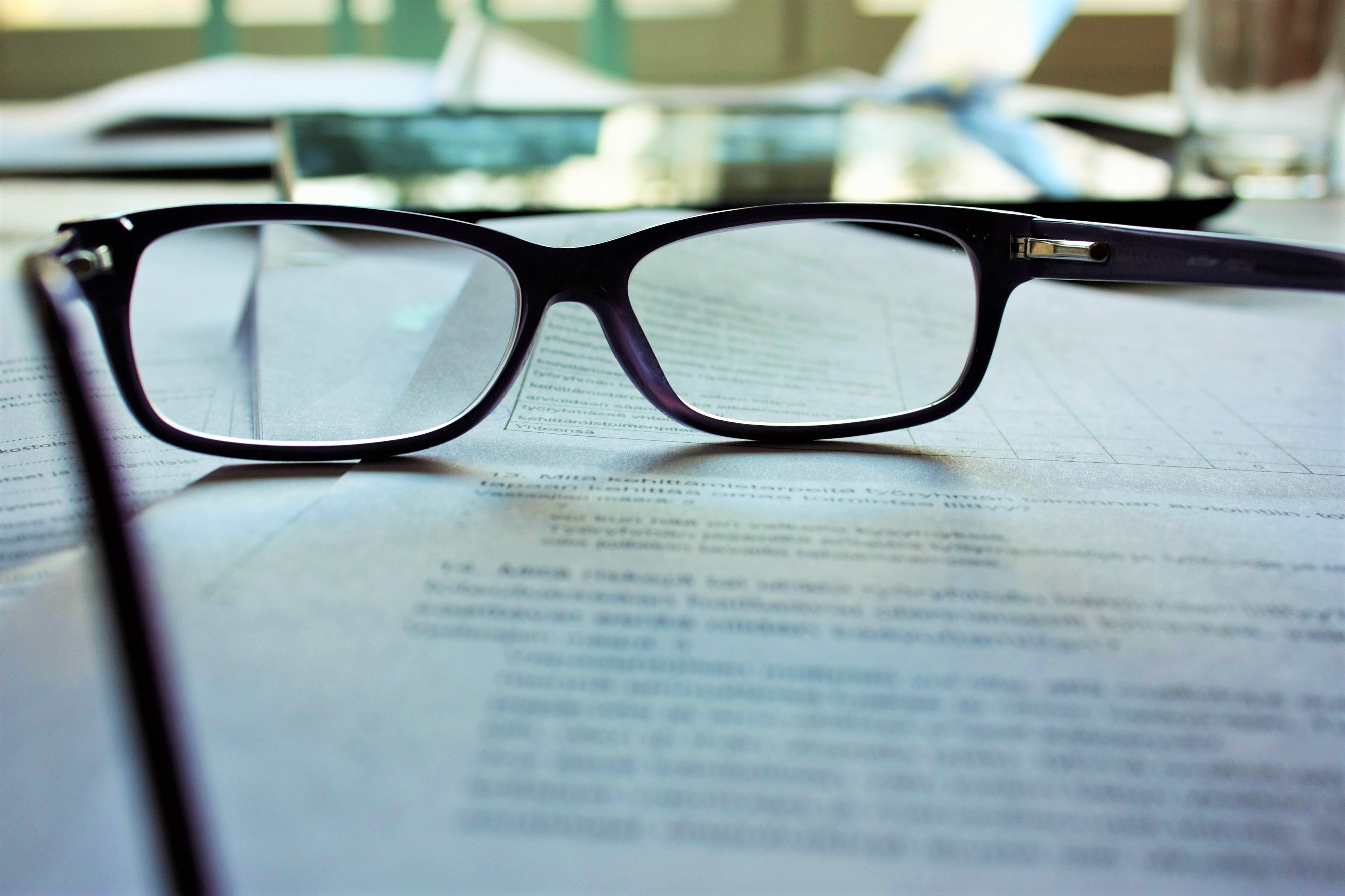 Get the latest update to Professor Dan Mandelker's Handbook on signs and the 1st Amendment. Professor Mandelker has created a new supplement to his 2012 publication on signs, the courts, and the 1st Amendment. This supplement contains critical information on new caselaw for any person or firm dealing with issues related to the US Supreme Court decision in Reed vs Gilbert (2015). USSCF Supporting Members should be aware that lower courts are taking a specific approach to interpreting Reed. Overall, the supplement discusses recent cases within the framework of the original Free Speech Law for On-Premise Signs publication.
New Supplement to Free Speech
Law for On-Premise Signs
At the USSC Foundation, we take our commitment to the sign industry very seriously. That means we're dedicated to bringing sign industry professionals the ...
Read More

→
"A DEDICATED EDUCATIONAL RESOURCE FOR THE SIGN INDUSTRY."
ABOUT THE USSC FOUNDATION
Since its founding in 1998, the United States Sign Council Foundation (USSC Foundation) has been the industry leader in performing on-premise sign research. This dedication has resulted in over (20) university-level scientific studies on the design characteristics of on premise signs and traffic safety. In addition, the USSC Foundation provides both educational resources and legal analysis on zoning matters for the sign industry.
On-premise sign research is the fundamental mission of the USSC Foundation. Since 1998, the USSCF has completed over twenty (20) studies and analyses focused solely on on-premise signs issues. At the core of this research has been an effort to define the necessary design characteristics of on-premise signs to promote and insure traffic safety. On-premise signs perform a critical role in the wayfinding system that drivers use to get from Point A to Point B, and signs that cannot function as intended, whether they be too low, or too small, or placed in a disadvantageous position, can compromise this very vital activity.
NOVEMBER 29 - NOVEMBER 30, 2018
Join the USSC Foundation in Atlantic City for The Sign Exchange. Introducing the first of its kind convention where the trade show serves the industry… and is based on sharing the profits, where a percentage of the show revenue will be returned to each Exhibitor based on their booth space. In turn, a percentage of the revenue will be donated to the USSC Foundation, to fund future sign research.  The Sign Exchange will truly be a win-win-win for everyone attending, and the success of the show will go directly to helping the USSC Foundation and its mission.
USSC FOUNDATION COPYRIGHT 2018
SITEMAP  |  PRIVACY  |  TERMS & CONDITIONS