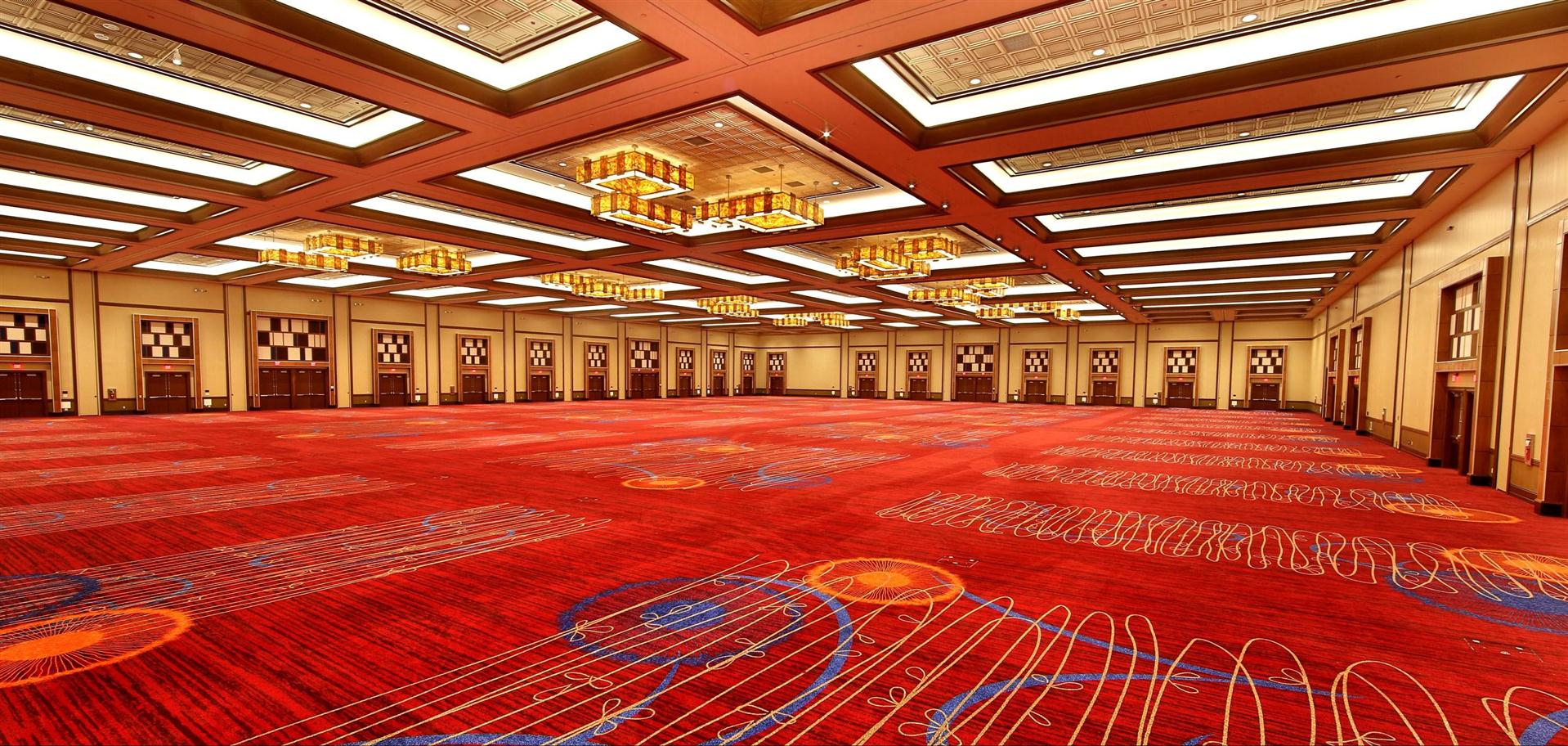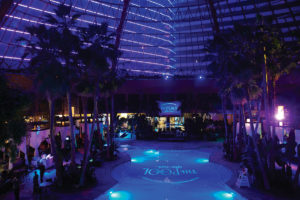 The Sign Exchange is the first of its kind in the sign industry.  It's newly designed from the ground up to serve all of the hard-working professionals in the sign industry.  Show attendees are shop owners, management, fabricators and installers.   
It's the first trade show of its kind having been based on sharing the profits.  A percentage of the show revenue will be returned to each Exhibitor based on the size of their booth space. In turn, a percentage of the revenue will be donated to the USSC Foundation, to fund future sign research.  
This is also your chance to get in front of sign industry decision-makers with your product demonstrations or workshops.  We've created extra space just for exhibitors to conduct product demonstrations right on the show floor.  These opportunities are in addition to booth space and will be assigned on a first come, first served basis.  Don't wait, book your space today!  
Since this is the last sign show of the year, get ready to sell product and equipment to motivated buyers.
The location for the show can't be beat! Harrah's Resort and Casino in Atlantic City, NJ offers it all under one roof (link to Travel page).  A dynamic event space. All new hotel rooms at great rates for The Sign Exchange. Heated indoor swimming pool with a glass dome and more than twelve bars and restaurants. Harrah's is easy to get to from most major cities and airports.
November 29 - 30, 2018.
We've made many improvements.

All new, exciting location.

We reduced the show from two and a half days to just two.  

Save on travel expenses.

No cost for lead retrieval.

Special room rate $99.
The Sign Exchange will truly be an opportunity to grow your business and connect with sign industry professionals.
NEED MORE INFORMATION?
PLEASE CONTACT:
Wendy Kern, Bartush Signs
(570) 366-2311 OR wkern@bartush.com
Neal Wilcox, Empire State Signs
(716) 213-0797 or neal@empirestatesigns.net
USSC FOUNDATION COPYRIGHT 2018
SITEMAP  |  PRIVACY  |  TERMS & CONDITIONS